There are few industries as notoriously cliquey as the fashion world. Empires built on luxe, looks, and excluding those who have neither. For many of us who come from humble backgrounds, it's an industry that seems impenetrable, filled with nepotism and body shaming, where ninety percent of the time, it's not what you know, but who.
Perhaps that's why we cling to André Leon Talley like survivors to a lifeboat. Talley didn't just blaze trails, he set the whole industry on fire. His groundbreaking achievements and keen eye for style set him apart and above from everyone who stood in his way, and solidified him as an icon, a hero, and an inspiration to anyone who can only skim Vogue at the newsstand, only own brands in their dreams.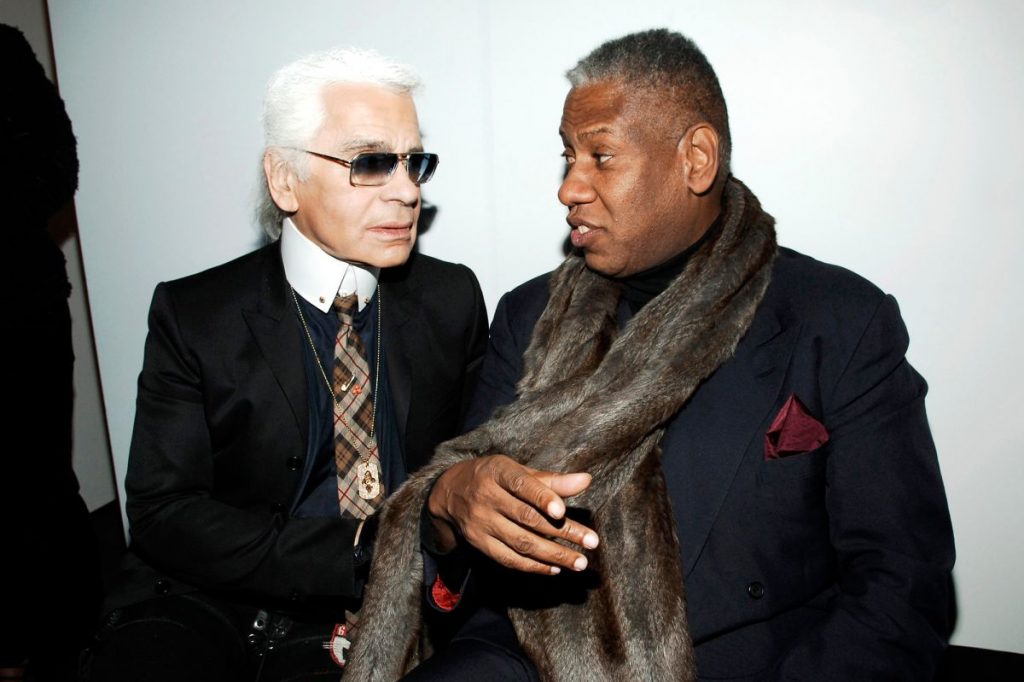 His father was a taxi driver, and the son of a sharecropper. At an early age, his parents left him to be raised by his maternal Grandmother, who was a cleaning lady at Duke University. Growing up in a southern American state during the Jim Crow era, Talley undoubtedly experienced extreme racism and prejudice, writing that racism was "part of the fabric of our existence", in his memoir, The Chiffon Trenches.
However, inspired by the elegance of the women in his life, he began cultivating an eye that could see past the societal structures determined to keep him down, and refused to ever change or dilute himself. Inspired by Naomi Sims, the first black model he saw in Vogue, he dressed at a young age in swathes of fabric and decadent accessories, couturing himself as a King, far before he was dubbed the "Pharaoh of Fabulosity".
Talley Broke Boundaries And Set The Expectations Of What It Meant To Be Successful In The Fashion Industry. He Was The Soothsayer Of Style, And Was Admired By Andy Warhol, Halston, Anna Wintour, And Every Model And Celebrity To Ever Grace A Magazine's Glossy Pages. He Championed Diversity And Constantly Celebrated Women Of Colour, From Writing A Thesis On The Influence Of Black Women On Charles Baudelaire, To Cheering On Rihanna Through Her Nerves As She Walked The 2015 Met Gala's Carpet ; "Walk The Museum, And Just Drink The Moment! Drink It! This Is Rare In Life! You Are So Inspiring To So Many People! You Are Going To Inspire People In This Dress!"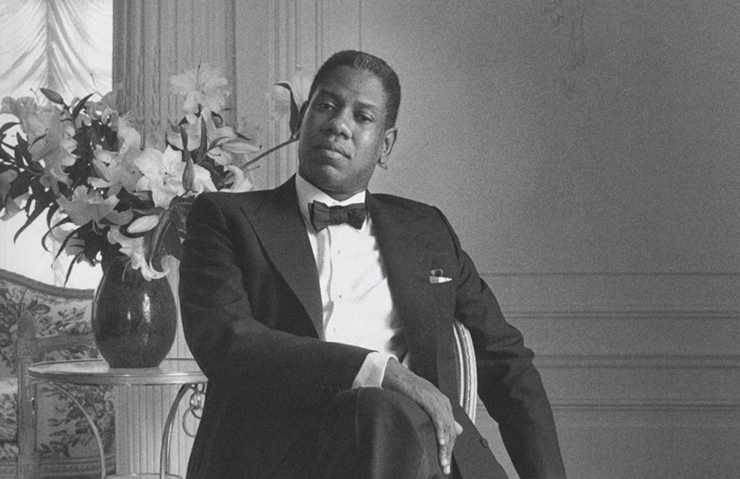 Talley Was A Constant Source Of Kindness And Compassion, Even Though Compassion Was Rarely Shown To Him. He Describes The Ever-Present Racism And Homophobia He Experienced As "Subtle" And "Causal". His Success, Despite His Race, His Weight And His Sexual Orientation In A World That Condemned Him For All Three Is Inspirational. His Constant Grin, His Unchanging Excellence In Chic-Ness And Unchallenged Accolades All Serve As A Silencer To All Who Ever Tried To Silence Him.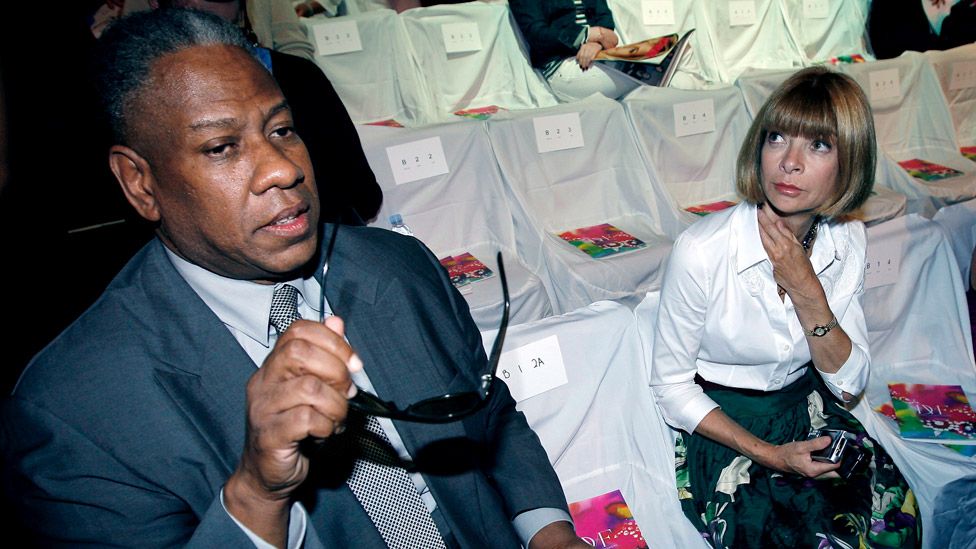 André Leon Talley Was Everything The Fashion World Should Be. He Was Fun, And Wickedly Clever, Kind And Appreciative Of Talent, Irregardless Of Where It Came From. He Understood The Meaning Of "In", Once Stating That "Uggs Can Be As Chic As Heels", Foreshadowing The Active-Wear Trend That Has Usurped Spanx And Stilettos, As Fashion Is Bent Towards Accommodation And Comfort, While Never Sacrificing Style. 
André Leon Talley Redefined What It Means To Be "In", And Helped To End The Trend Of Keeping People Out. He Was One Of The Few Who Truly Understood Luxury, Defining It As; "To Be Able To Take Control Of One's Life, Health, And The Pursuit Of Happiness In A Way That Is Joyful."
May He Rest In Power And Peace.