The style society did it again!! Katie and Liam both worked endlessly putting together an incredible production and poured their whole heart into the running and organization of the show! Complete with the most amazing team of models, stylists, dressers, designers, hosts, choreographers, photographers and production team! Hosted by no other than Ms. Verona Farrell!!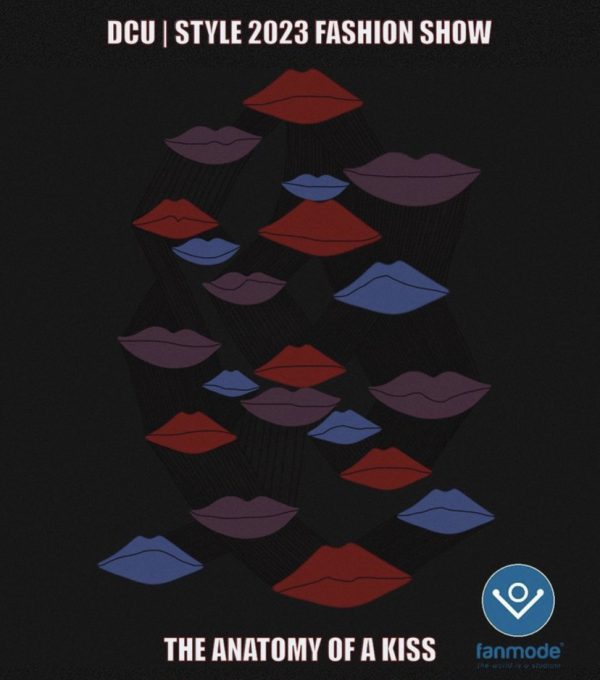 Amongst our amazing judges were; designer Colin Horgan, Designer and 2021 PYD winner Rashhiid, and former style chair, the wonderful Lara Fagherazzi!!
The show could not have been possible without our fabulous chairpersons, Katie and Liam and of course the wonderful Clodagh Wade and Cillian Murphy (not the actor!) our amazing Project Young Designer co-ordinators!
Not forgetting our incredible stylists; Grace Mollaghan, Gillian O'Gorman, Ellen McCahill, Cillian Murphy(again not the actor), Shauna Benson, Michael Niyi-ige, Heather O'Sullivan, Sophie rice Murphy, Rowan Lynch and Azania Dodo who brought their immaculate taste and sense of style to the fore!
Of course we cannot forget the beautiful models who dedicated their time and effort to the production, displaying the beautiful garments, radiating confidence and delivering their respective walks, choreographed by the immensely talented Kate Leahy and Oonagh McGarry, with poise and prestige!
I feel immensely proud and lucky to be a part of this team/ family, filled with hard workers, positivity and love. My style parents Katie and Liam created such an incredible atmosphere to work in, filled with love and energy and they will both be heavily missed next year as they begin their respective careers which will undoubtedly be hugely successful!
Below are some pics from the show and backstage, shot by the incredible photographers!!!
Love Ellen (Bella;))xx