By Ciara-Li
Once again another season of fashion week has come and gone in a flash, this week we will be looking at looks from Paris's red carpets. We will be breaking down the hottest and most chic outfits worn by celebrities from all over the world during Paris fashion week.
Paris as we probably know is home to some of the most coruscating brands from Dior and Saint Laurent to Balmain and Givenchy.
Starting off strong with Saint Laurent! Designer Anthony Vaccarello's runway show, a spectacle of opulence, instilling the classic elegance of Yves Saint Laurent, seen on an array of A-list celebrities such as Dua lipa and 'Blackpink' vocalist Rose.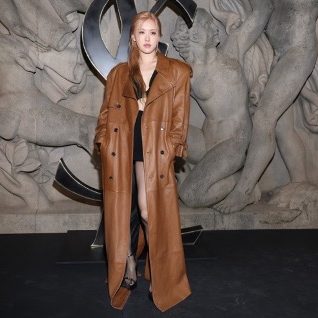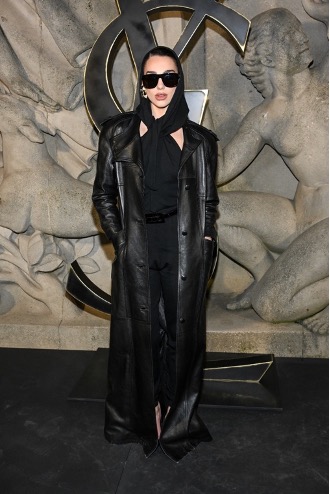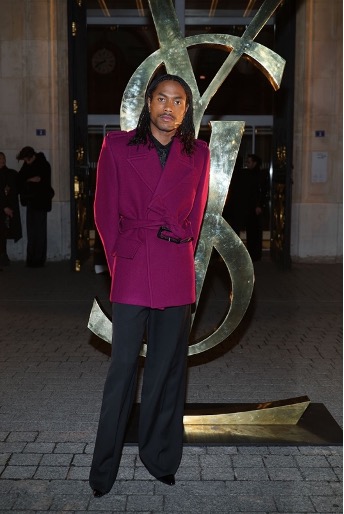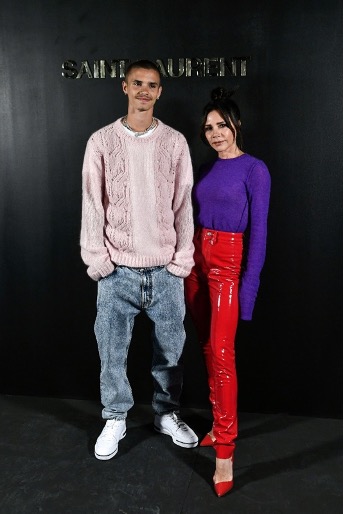 Balmain's Oliver Rousteing, honoured his predecessors legacy for his fall/winter 2023 collection, amalgamating modest elegance and mid-century modernism. The show, which consisted of 52 looks show saw sculptural designs pushed to the fore. The A-list celebrities lucky enough to be sitting in the front row were seen wearing classy and elegant outfits curated by the fashion house.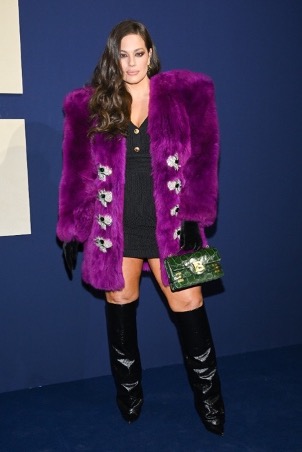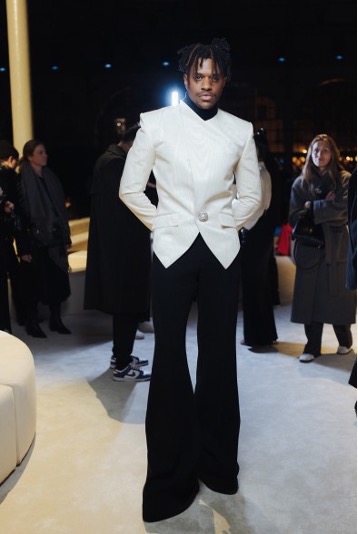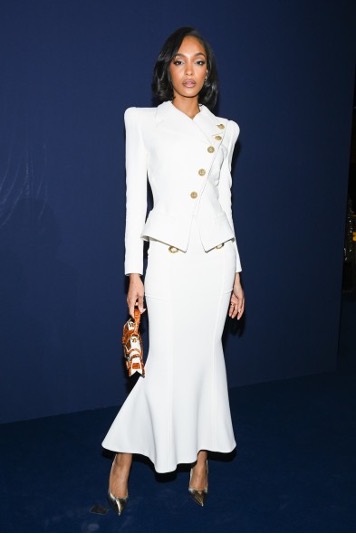 Moving onto Tomoaki Nagao's (better known as Nigo) Kenzo show. Nigo, infamous for his hip hop, street style, perfectly encapsulates the classic Parisian style for his spring collection by playing with a variety of fabrics, washes and treatments of Japanese denim to curate 60 looks for his Spring 2023 ready-to-wear collection. Celebrities in attendance also dressed accordingly to the vibe !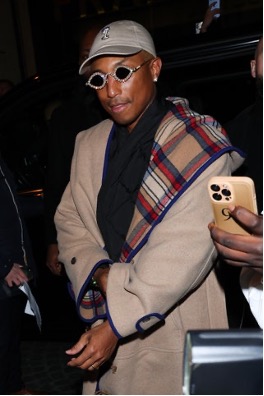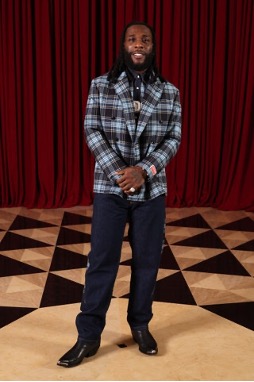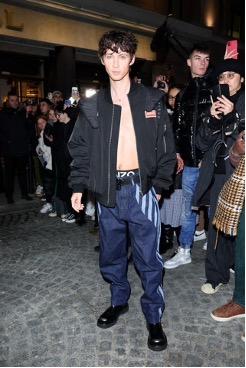 Ending with Maria Grazia Chiuri's Dior. Taking inspiration from archive photos of Josephine Baker in the 1950s, this Spring 2023 collection adapts a 20th century vibe. It is clean, elegant with a distinct modernism, capturing the true essence of Dior's label. The collection exhibits less volume but still demonstrates a chicness and elegance to be expected from Chiuri. These A-list celebrities also followed this code on the carpets!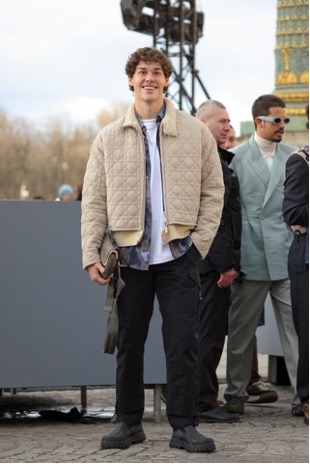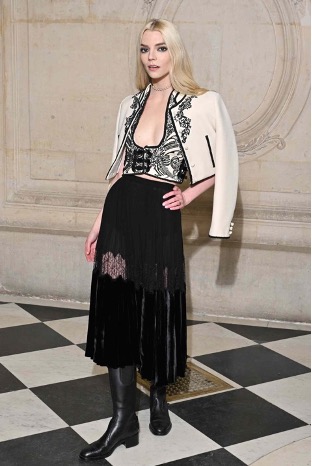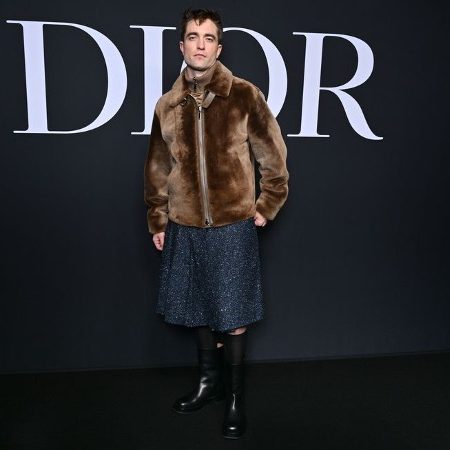 And that's a wrap for this week! keep an eye out for next week's publication on all things fashions guys!!!